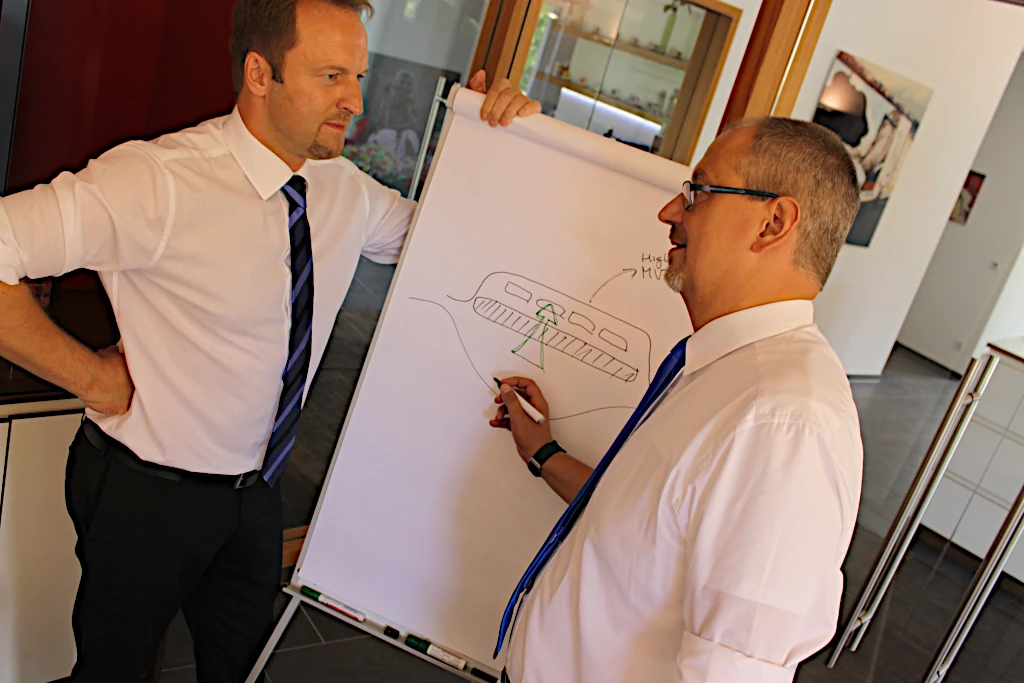 Health is our greatest asset.
Every day we have access to a wide range of markets and enjoy a mostly high quality of life. Well-trained physicians and nurses look after us, and yet the number of clinical concerns is increasing steadily.
At least within limits, we have it in our own hands to support our personal health. One example is how we supply our bodies with nutrients.
'You are what you eat', that's what is often said.
Especially for people with chronic wounds, the body needs huge amounts of nutrients to be able to form new tissue and close the wound. If these are not supplied in sufficient quantity or quality, this will have a negative impact on wound healing.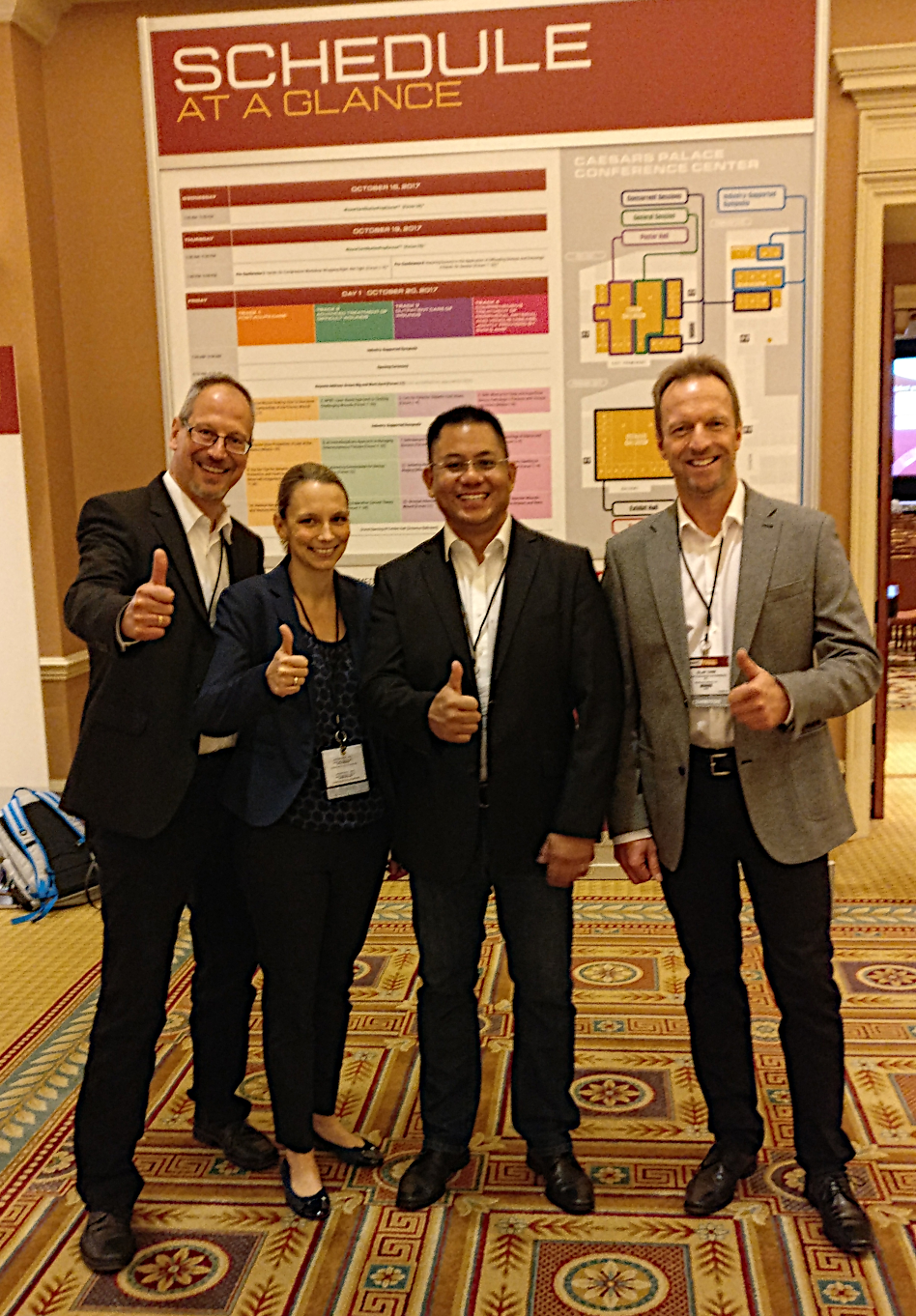 We, the team at sanaFactur, have been offering high-quality advanced wound dressings for many years. They are successfully used by specialists every day to care for patients with chronic and acute wounds. We are convinced that a wound is much more than just a hole in the body! Therefore, we are pleased that with our new product family suppliDerm we can offer you a dietary supplement that takes all of this into account. It is intended to support those people with a special increased need for nutrients, giving them an option to them these requirements more easily.
We have made it our business to sustainably improve your quality of life. Our team of pharmacists, biochemists and nutritionists is happy to answer any questions you may have - contact us !
With best regards,
your team at sanaFactur