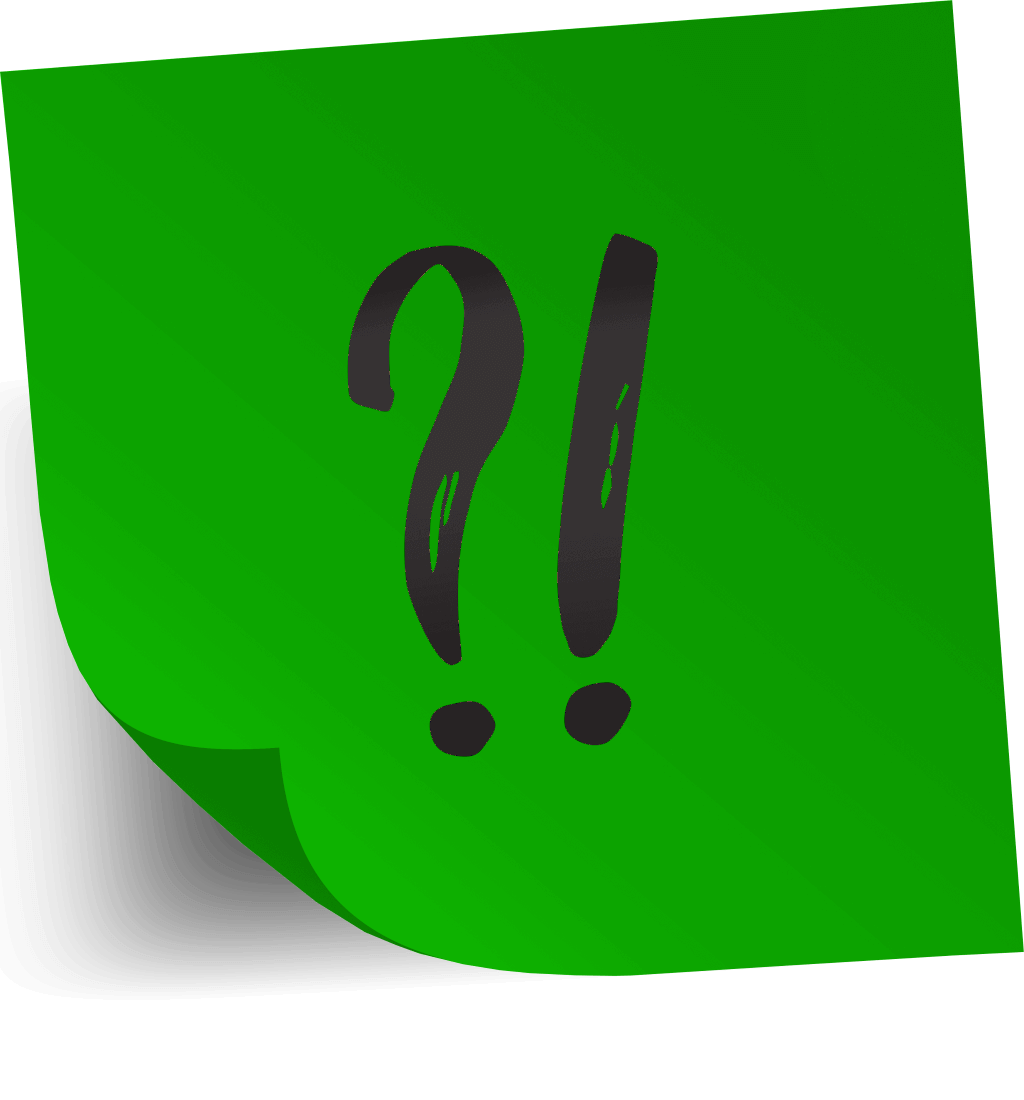 When and how do I take suppliDerm?
In the morning and in the evening together with a meal or even better between meals, stir the contents of a sachet into at least 150 ml of cold water or cold milk (1 glass). This is particularly easy when using a standard shaker. Please drink the suspension soon after preparation. suppliDerm is not a substitute for regular and balanced meals but should be taken in addition to them.
What do I have to pay attention to when taking or storing suppliDerm?
A physician should be consulted before using suppliDerm.
Food supplements are not a substitute for a balanced and varied diet and a healthy lifestyle.
The specified daily consumption must not be exceeded. If you are taking suppliDerm for more than four weeks, please discuss this with your physician or pharmacist.
Do not use additional vitamin or mineral preparations while taking suppliDerm without consulting your doctor or pharmacist.
If you suffer from a wound, please consult a doctor. Wounds basically require care by qualified specialists such as professional wound therapists.
Keep out of the reach of young children.
Store suppliDerm in a cool, dry place. Use the sachet immediately after opening.