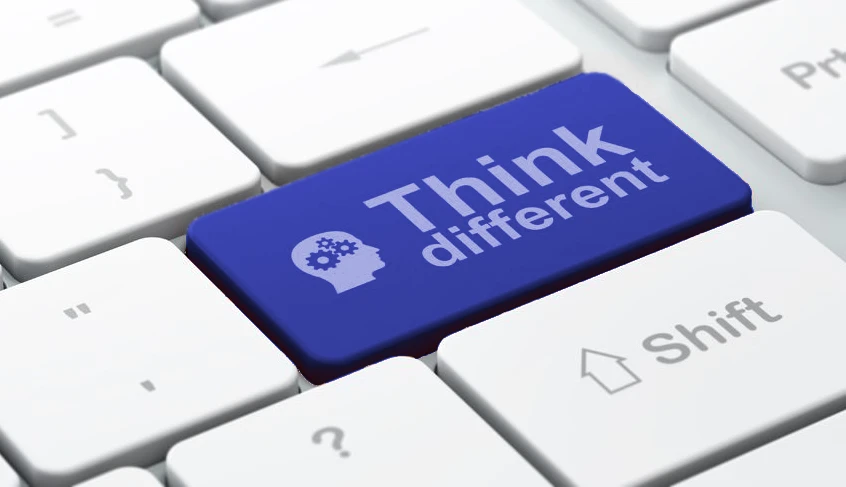 Development, Manufacturing and Distribution of Medical Devices and other Products for Wound Care
DIN EN ISO 13485 Certified
Publisher
sanaFactur GmbH
Seeholzenstr. 2
D-82166 Gräfelfing
GERMANY
Phone: +49 (0)89 215 292 490
Fax: +49 (0)89 215 292 491
Mail: info[at]sanafactur.com
Managing Directors
Olaf Ohm, Dr. Alexander Maaßen
District court and Company Registration Number
Amtsgericht München HRB 269824
Sales Tax Identification Number
DE301944210
Disclaimer
Despite careful review and control of Content we do not accept any liability for the content of external links. Responsibility for external content lies exclusively with the site operators and owners of that specific site.
Technical References / Copyright
This website's content is copyright by sanaFactur GmbH and/or the respective distribution partners.
This pages uses T3-Framework as well as software and data from Bootstrap and Font Awesome. Bootstrap is a front-end framework of Twitter, Inc. Code licensed under Apache License v2.0. Font Awesome font licensed under SIL OFL 1.1.