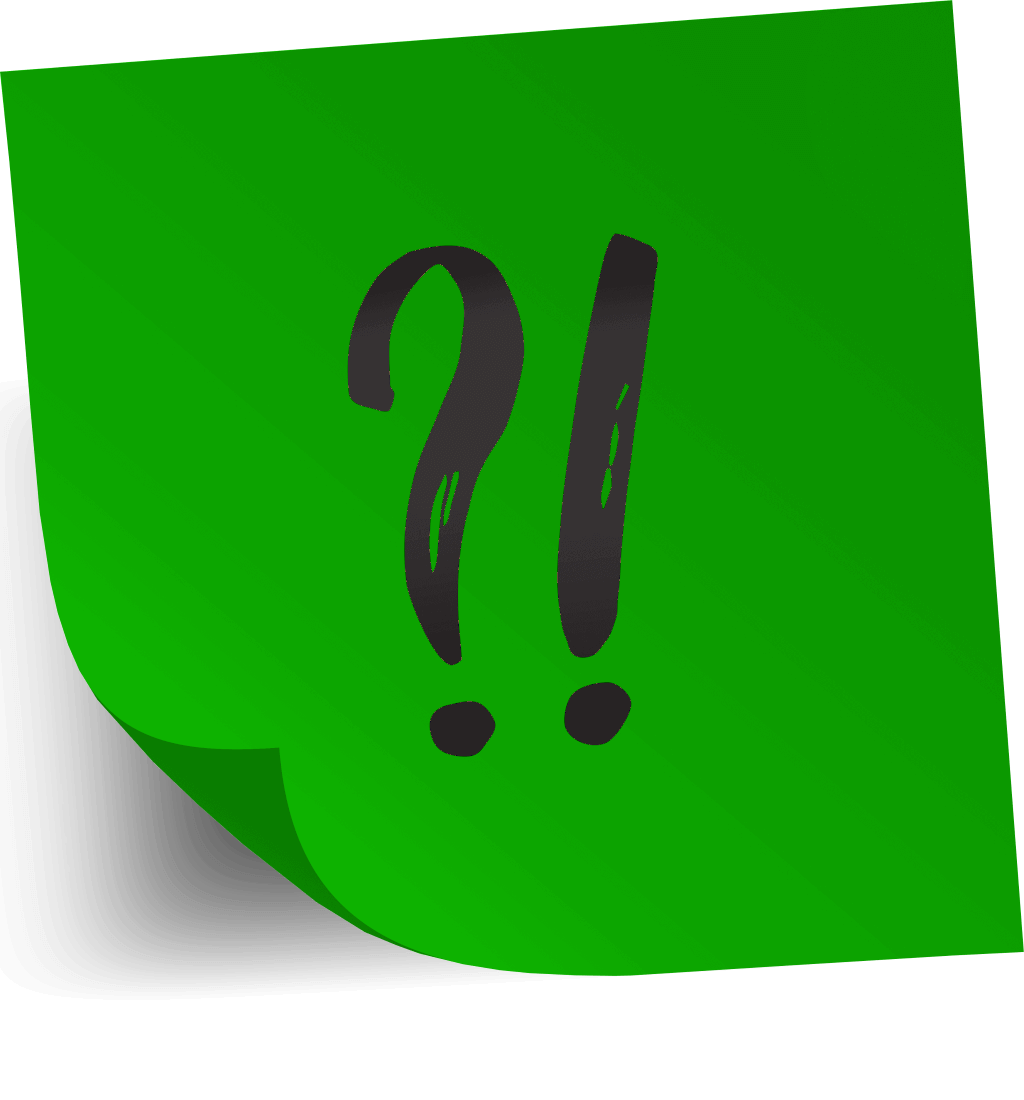 When and how should I use PREP / PREP+ supplement?
Take two capsules each morning and evening along with your breakfast and meal. Please keep in mind that taking supplements is no alternative but an addition to a balanced and healthy diet.
What should I bear in mind when taking and storing suppliDerm PREP / PREP+?
Food supplements are not a substitute for a balanced and varied diet and a healthy lifestyle.
Do not exceed the specified daily intake.
Do not take additional vitamin or mineral supplements while taking suppliDerm PREP without consulting your doctor or pharmacist.
Keep out of the reach of small children.
Store suppliDerm PREP in a cool, dry place.
A doctor should be consulted before using suppliDerm PREP.
The exact composition and full instructions can be found in the product information, which you can download below for the respective products below (German only):