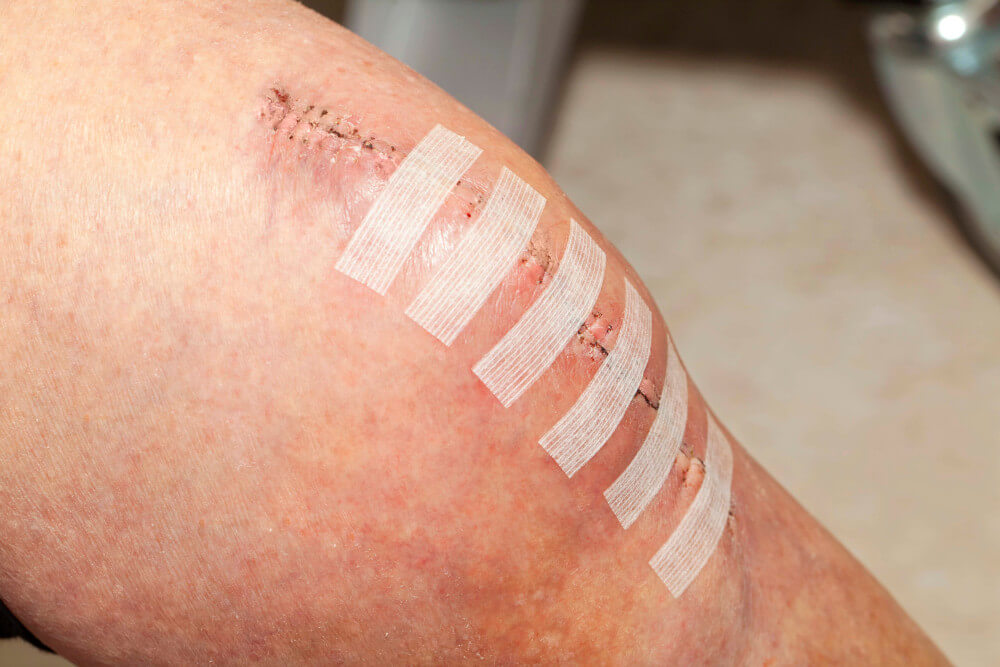 An easily influenced predictor of postoperative outcomes
The physiological stress of surgery or trauma leads to a catabolic state with significantly increased protein and energy requirements (postsurgical hypermetabolism). Without intervention, this can lead to malnutrition within a few days [1]. How quickly postoperative malnutrition develops in a particular individual depends on their preoperative nutritional status, the type and complexity of the surgical procedure, the degree of postoperative hypermetabolism and their ability to consume calories, among other factors.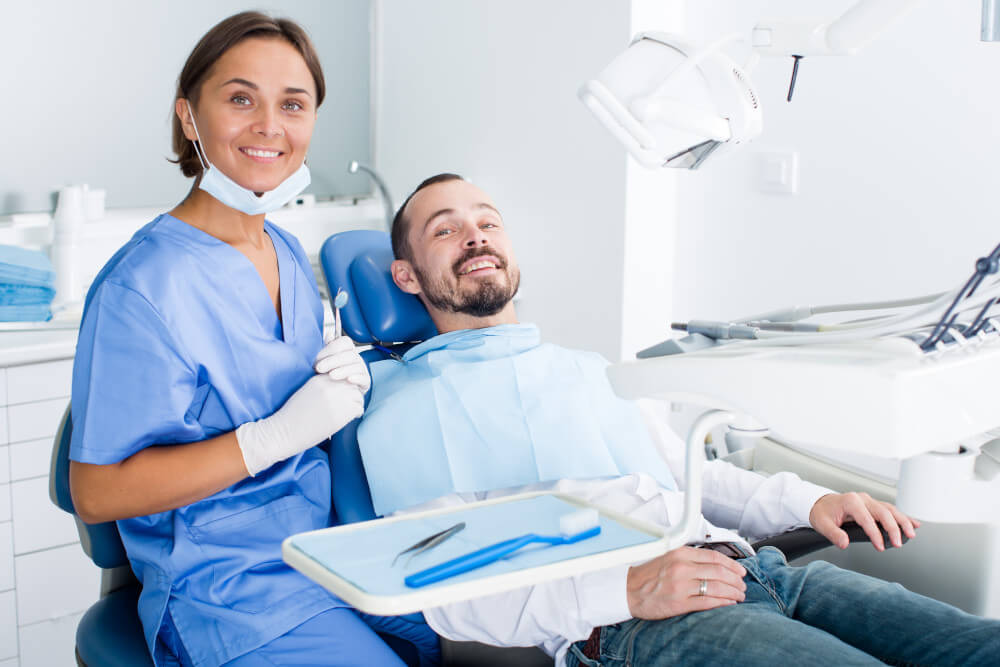 Accordingly, a suboptimal nutritional status is a well-described and strong independent predictor of postsurgical complications in the literature [2]. Consequences such as increased postsurgical mortality and morbidity, as well as a longer inpatient stay and increased complication rates [3,4] lead to a heavy burden for patients and relatives, as well as a financial burden on the healthcare system. Nutritional status is one of the few success factors that can be specifically influenced in advance of many operations and in many cases without great effort. Other complications described in the literature as a result of suboptimal nutrition include
higher infection rates [5,6],
higher risk of dehiscence [10] and
reduced scar quality and suboptimal cosmetic outcome [8,9].
According to the ESPEN "Clinical Nutrition" guideline, preoperative oral or enteral nutritional support for a total of 10 to 14 days is recommended for patients with serious nutritional risks [2].
Literature
[1] Babineau TJ, Borlase BC, Blackburn GL. Applied Total Parental Nutrition in the Critically Ill. In: Intensive Care Medicine, Rippe JM, Irwin RS, Alpert JS, Fink MP (Eds), Little, Brown and Co, Boston 1991. p.1675
Ljungqvist O, Dardai E, Allison SP. Basics in clinical nutrition: perioperative nutrition. ESPEN, the European e-Journal of Clinical Nutrition and Metabolism. 2010;e93-6
Weimann A, Braga M, Harsanyi L et al. ESPEN Guidelines on Enteral Nutrition: Surgery including organtransplantation. Clinical Nutrition 2006; 25: 224–244
Gianotti L, Braga M, Nespoli L et al A randomized controlled trial of preoperative oral supplementation with a specialized diet in patients with gastrointestinal cancer. Gastroenterology 2002; 122: 1763–1770
Windsor A, Braga M, Martindale R. Fit for surgery: an expert panel review on optimizing patients prior to surgery, with a particular focus on nutrition. 2004;2(6):315-9
Martindale RG, McClave SA, Taylor B, Lawson CM. Perioperative nutrition: what is the current landscape? JPEN J Parenter Enteral Nutr. 2013;37(5 Suppl):5S-20S
Ljungqvist O, Dardai E, Allison SP. Basics in clinical nutrition: perioperative nutrition. ESPEN, the European e-Journal of Clinical Nutrition and Metabolism. 2010;e93-6
Skeie, Eli, Anne Mette Koch, Stig Harthug, Unni Fosse, Kari Sygnestveit, Roy Miodini Nilsen, and Randi J. Tangvik. "A positive association between nutritional risk and the incidence of surgical site infections: A hospital-based register study." PLoS ONE 13.5 (2018)
Akoh CC, Orlow SJ. A Review of Vitamin D and Scarring: The Potential for New Therapeutics. J Drugs Dermatol. 2020 Jul 1;19(7):742-745
Benbow M, Stevens J Exudate, infection and patient quality of life. Br J Nurs 19(20): S30–6 (2010)