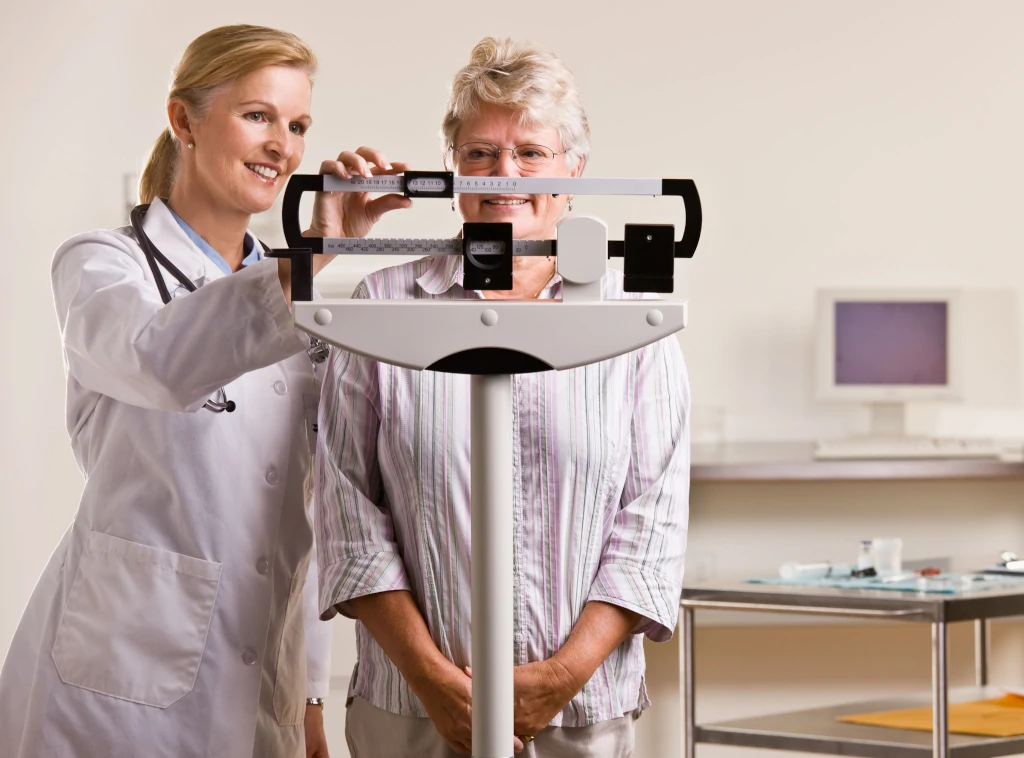 Diagnosis
"Best practice" in diagnostics for patients with wound healing disorders includes, in addition to other tools and options, also the recording of the nutritional status of the patient. For this purpose, the specialist staff has various screening tools available in the form of questionnaires. Examples include:
Mini Nutritional Assessment (MNA)
Subjective Global Assessment (SGA)
Malnutrition Universal Screening Tool (MUST)
Nutritional Risk Screening (NRS)
All screening tools can be downloaded from the website of the German Society for Nutritional Medicine eV (DGEM) . There are many other tools available by national or international organizations. The screening tool should be selected according to the external circumstances (e.g. outpatient or inpatient care).
In addition to these simple questionnaire-based assessment tools, it can also be useful to perform a corresponding blood nutrient level analysis of the patient in order to determine any specific nutrient deficiencies.